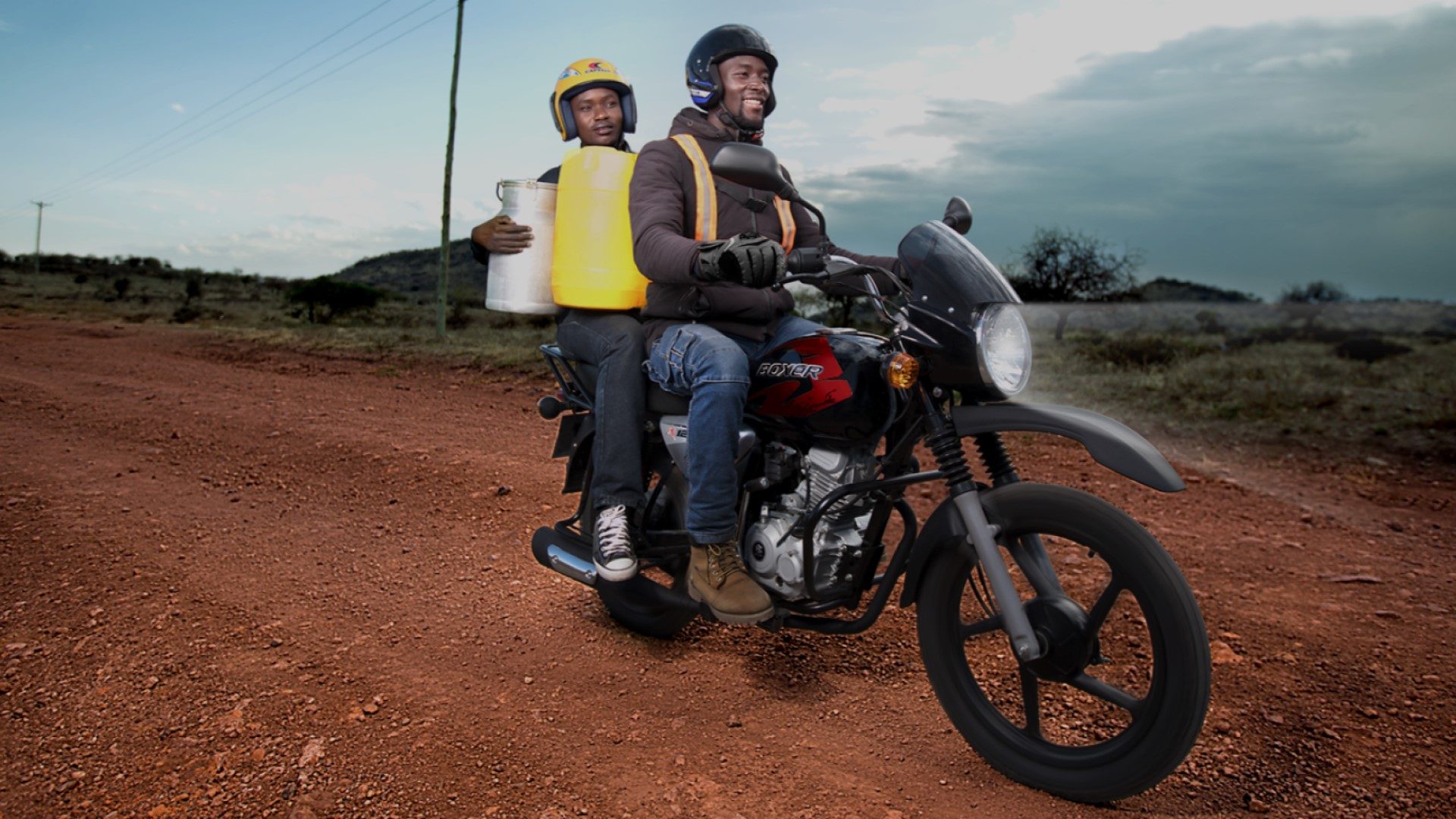 Built Stronger to Last Longer
Ride with the assurance of strength and durability which takes you anywhere, over any riding conditions.
EXPLORE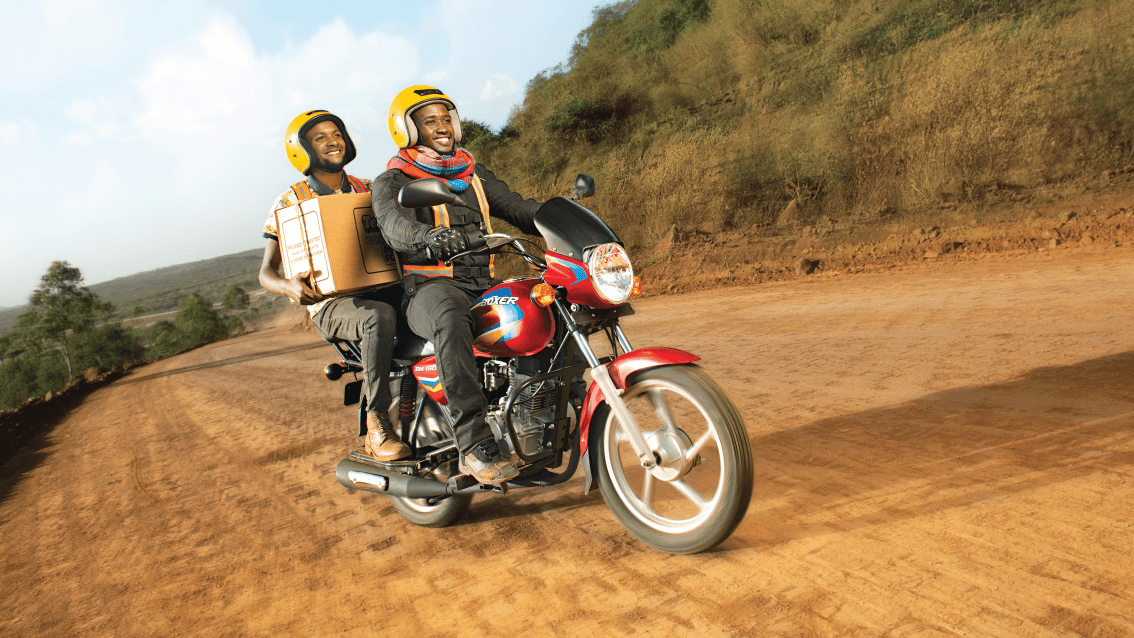 Rugged Everyday Performance
A durable build that will bow to nothing, even on punishing rocky terrain or slippery mud paths or when used as a moto-taxi.
TECHNOLOGY & FEATURES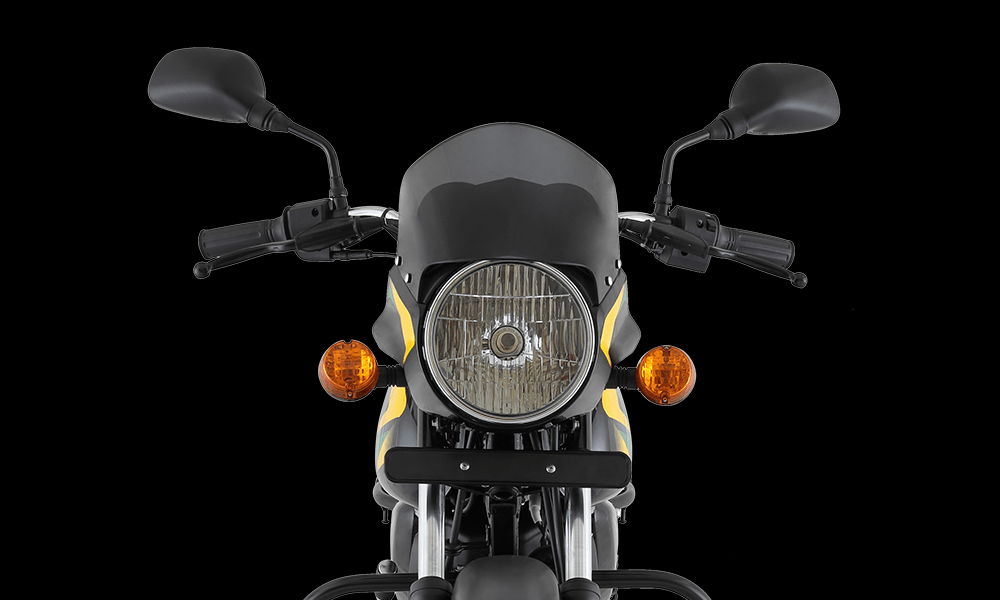 Striking 12V Headlamp
Ride with clear visibility from a striking 12V headlamp that lights up your route.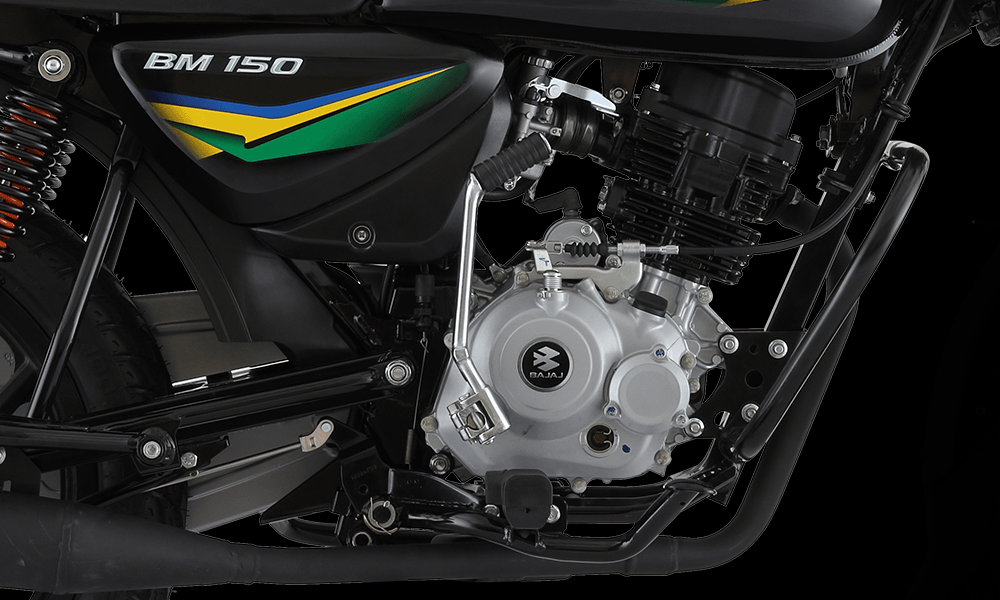 4-Stroke Natural Air-Cooled Engine
Ride with utmost dependability with the muscle to push forward on just about any terrain, with no hitch.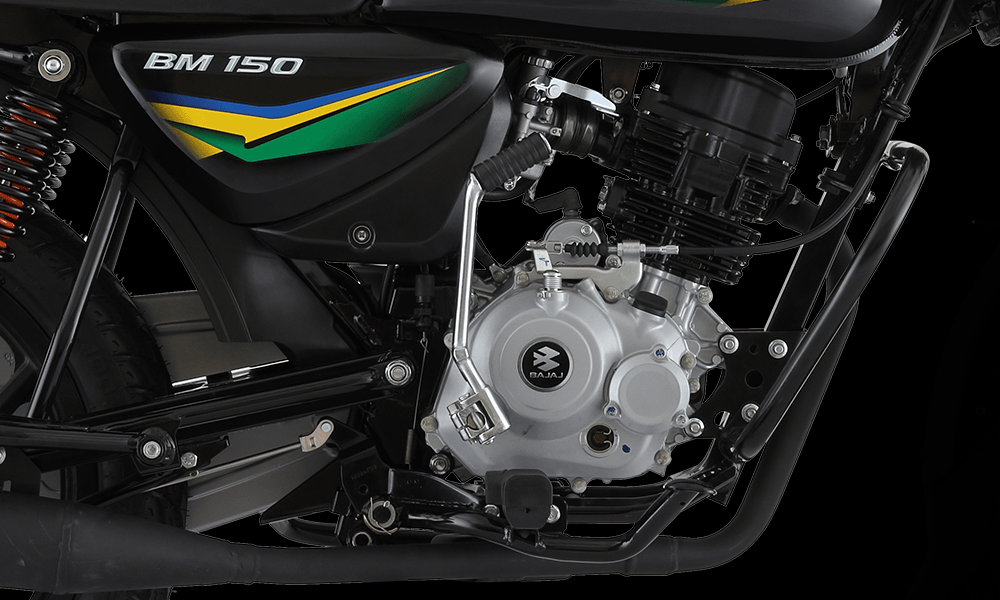 5-Gear Powered Engine
With the advanced 5-gear powered engine, ride long distances without worrying of fuel expenses. The engine's gear ratios are tuned for optimal mileage.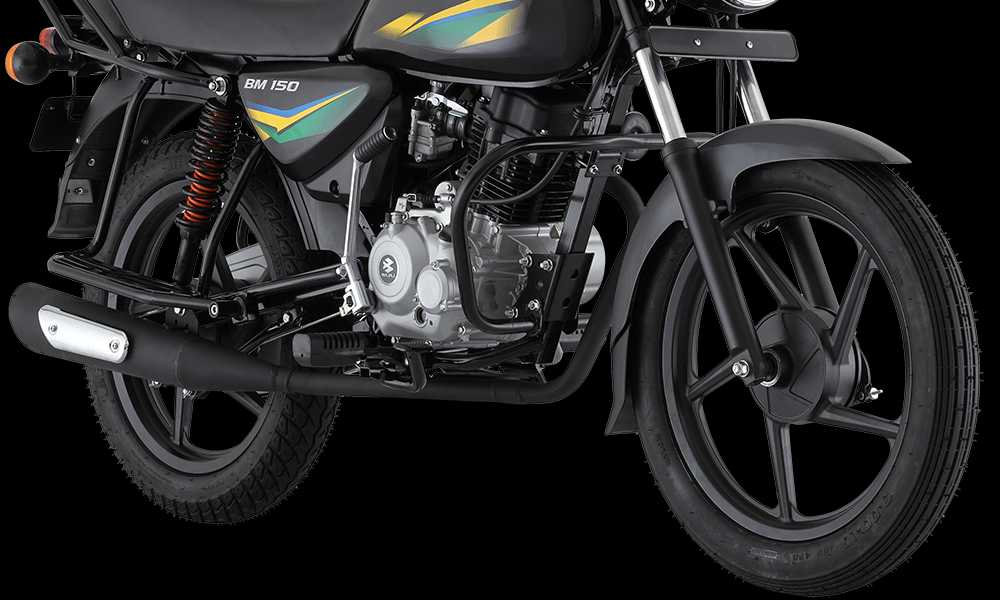 Telescopic Front Fork with SNS Rear Suspension
Built rugged, the Boxer endures poor roads with ease, even when riding with increased weights of more than 2.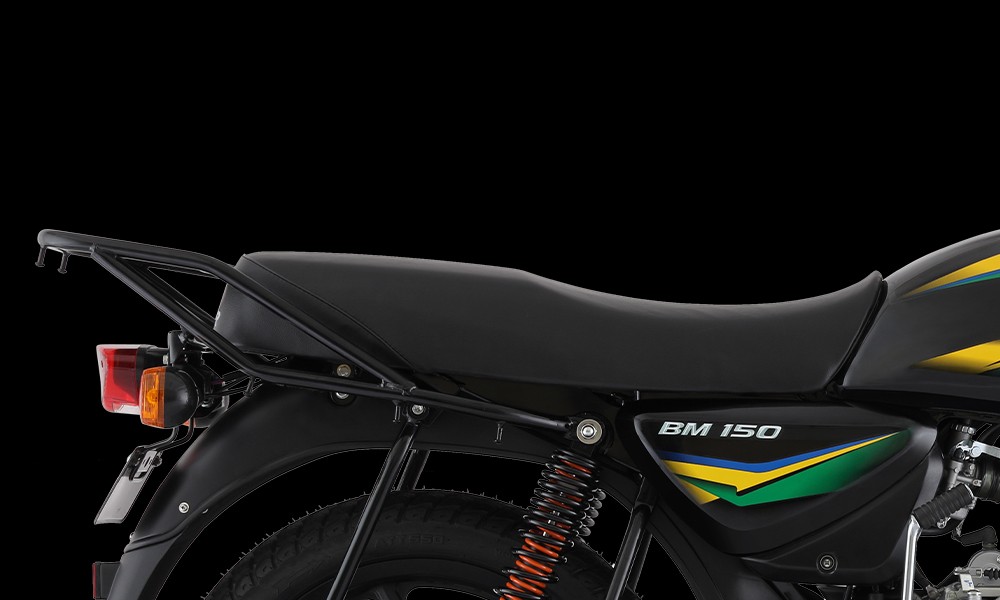 Longer-Wider Seat
An elongated and widened seat to accommodate additional people or goods for even more utility on each ride.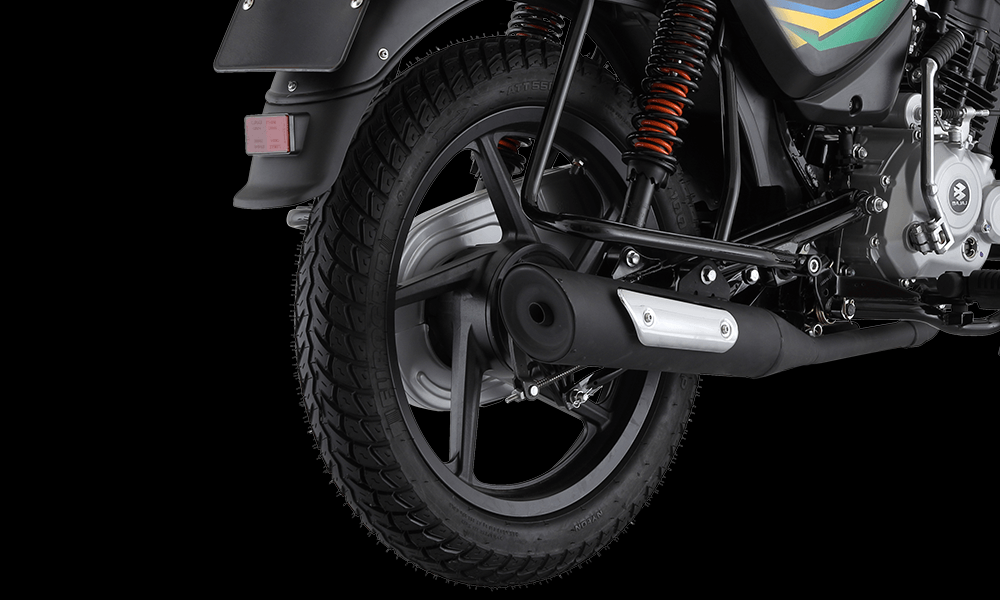 Sports Drum Brakes
Mechanically extending shoe-type and drum brakes lend safety and control in any situation.
EXPLORE THE COMPLETE RANGE